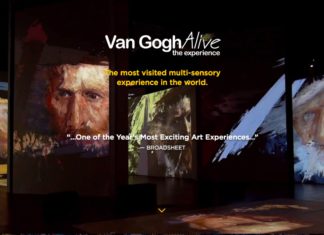 Van Gogh Alive, is a large-scale, multi-sensory experience chronicling the life of renowned artist Vincent Van Gogh. Having already inspired over 6 million people, and 50 cities around the world, it now makes its...
Take a virtual trip through this years Art Basel fair with the 2020 edition of Art Basel OVR 2020. Gallery's from all over the world will be opening their doors virtually this September while...
French billionaire businessman, François Pinault (of luxury group Kering) to display private art collection of 3,500 works inside the former Paris Stock Exchange Building "Bourse de Commerce", in what will become the newest addition...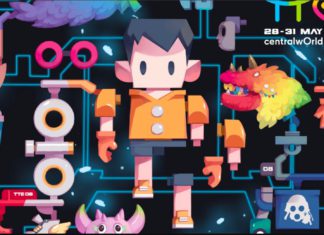 As the Designer Toy scene continues its global expansion, We check out the Thailand toy Expo and how they have reinvented their exhibition through the the use of Virtual Reality with their Online Edition...
Designer toys... Collectable Figurines... Or a new genre of Art entirely? We take a look at Singapore based, designer toy vendor "Mighty Jaxx", as well as speak to prolific artists "Whatshisname" and "Jason Freeny"...
Admired for his larger-than-life sculptures, iconified for his collectable figurines (often demanding high prices online), American artist KAWS makes his major debut at NGV from the 20th September to 13th April 2020, bringing with...
Making its way to Melbourne Australia, The Affordable Art Fair is back again for its Spring 2019 edition. Installation art works, performance pieces, international galleries, and a rare live performance by local artist Emma...
The Art Of Banksy: The Unauthorised Collection. The largest collection of Banksy pieces to go on display in Sydney's Entertainment Quarter from 13th September. 80 original works, curated by Steve Lazarides, Banksy's former manager...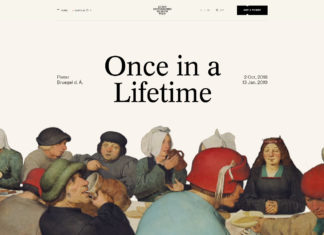 A "Once in a lifetime" event. The world's first ever major monograph exhibition featuring Pieter Bruegel the Elder and his magnificent work. 2nd October, 2018 till 13th January, 2019 Kunsthistorisches Museum in Vienna welcomes Pieter Bruegel...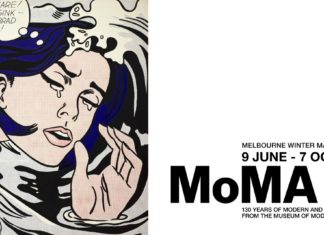 Over 200 key works from the Museum Of Modern Art, New York make their way to the National Gallery Of Victoria as part of Melbourne's Winter Masterpieces exhibition. "MoMA at NGV: 130 Years Of...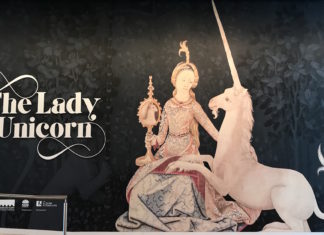 One of the rarest medieval French Tapestry masterworks in history, "The Lady And The Unicorn" is currently on display at the Art Gallery of New South Wales, marking the third time in history these tapestries have...
A look at Robo-Investing service, Arthena, and whether it does indeed offer a "smarter way to invest" in the tumultuous and volatile Art Market. With smartphone apps quickly becoming the driving point for many businesses,...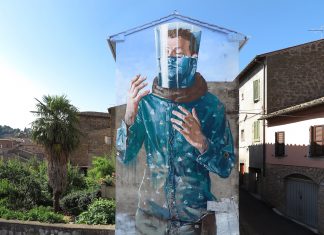 The use of social media to propel street artists to the status of underground cultural icons, increased public interest in muralists such as Fintan Magee and what it takes to succeed. What does it mean...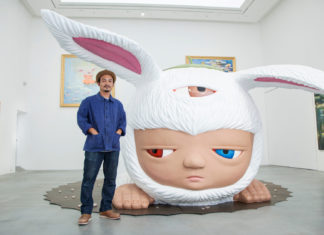 Bangkok's street art according to Alex Face, the origins behind "Mardi", and how street art is being increasingly used for social change. A lively and bustling metropolis, Bangkok caters all type of people and their...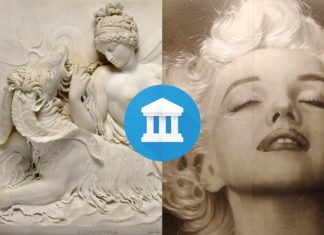 Experience the raw emotion and gravitas of fine art from around the world, even in Virtual Reality, without ever having to leave your room with thanks to Google Arts & Culture. Thanks to a recent...